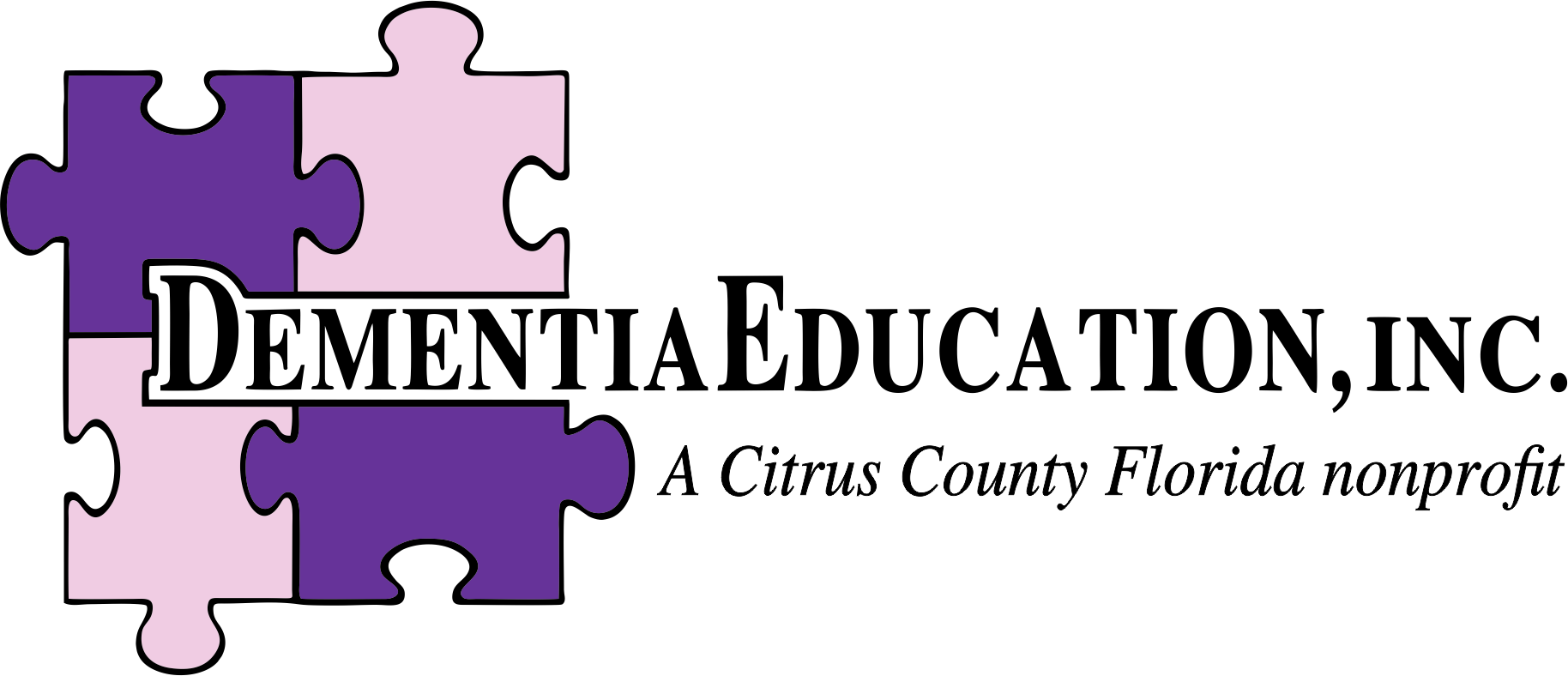 "Promoting compassionate dementia care through education."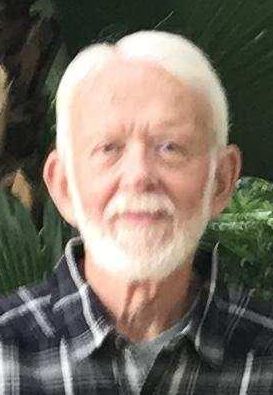 Lee Cooper - Treasurer
Lee Cooper has been a Certified Public Accountant for 45 years. Originally from Panama City, Florida, he currently lives in Crystal River. Lee has a Bachelor's Degree from Florida State University and a Master's from University of Oklahoma.  His career has encompassed university teaching, both private and public accounting, auditing and taxation in Florida, Texas, Washington D.C., Saudi Arabia, The Netherlands, and Great Britain, and he is currently, semi-retired.  He served in U.S. Army from 1970-1972 in Southeast Asia as a Military Intelligence Specialist.  He accompanied the love of my life, Janna, through years of dementia-related illness before she died in December 2017.

Susan Fogarty - Vice President
Susan Cohill Fogarty is an attorney in Inverness, Florida.  She concentrates her legal practice in the area of probate of estates (both Summary Administration and Formal Administration) and estate planning matters such as preparation of wills, living wills, powers of attorney, and health care surrogate.  Ms. Fogarty holds an A.A. degree from St. Petersburg Jr. College, a B.A. degree from the University of South Florida and a J.D. degree from Thomas M. Cooley Law School.  She is a certified mediator in the areas of circuit court, appellate court, family law, juvenile dependency, and county court matters.  She is a FINRA-approved Arbitrator. She is a member of The Florida Bar, the Florida Academy of Professional Mediators, Inc., Continuity of Care of Citrus County, and Rotary Club of Inverness.  She currently serves as a Board Member for the Early Learning Coalition of the Nature Coast and as a Secretary on the Board of Suncoast Business Masters.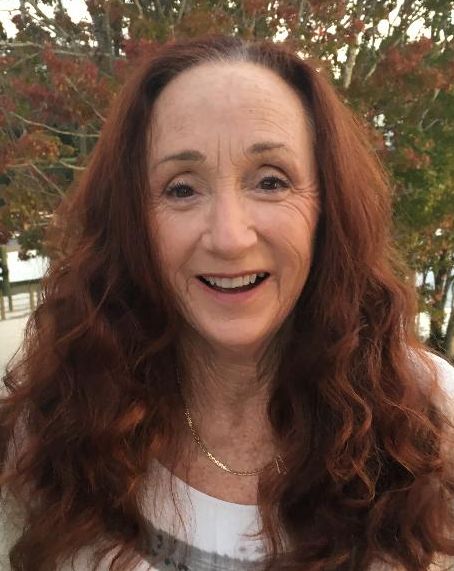 Janet Mulligan - Secretary
Janet (Hemsworth) Mulligan was born in Staten Island, New York. She was raised in an Irish-Catholic family and along with her five sisters and brothers attended Catholic elementary and high school.  Her father was a New York fireman and teacher, and her mother is a registered nurse.  Janet earned her B.A. from City University of New York and then moved to Florida in 1974 when she was hired to teach in Citrus County. She earned a master's degree in Guidance and Counseling and a second masters in Educational Leadership. She worked as a guidance counselor, testing specialist, and assistant principal in the school system and retired in 2007.  With four children, 11 grandchildren, and her involvement in her parents' care, Janet's life is busy. She also continues to remain physically active in her retirement and has volunteered as a guardian-ad-litum and chaired the water board for the City of Crystal River. Additionally, her fused glass art can be found in Crystal River, Florida and at galleries in St. Augustine and Atlantic Beach.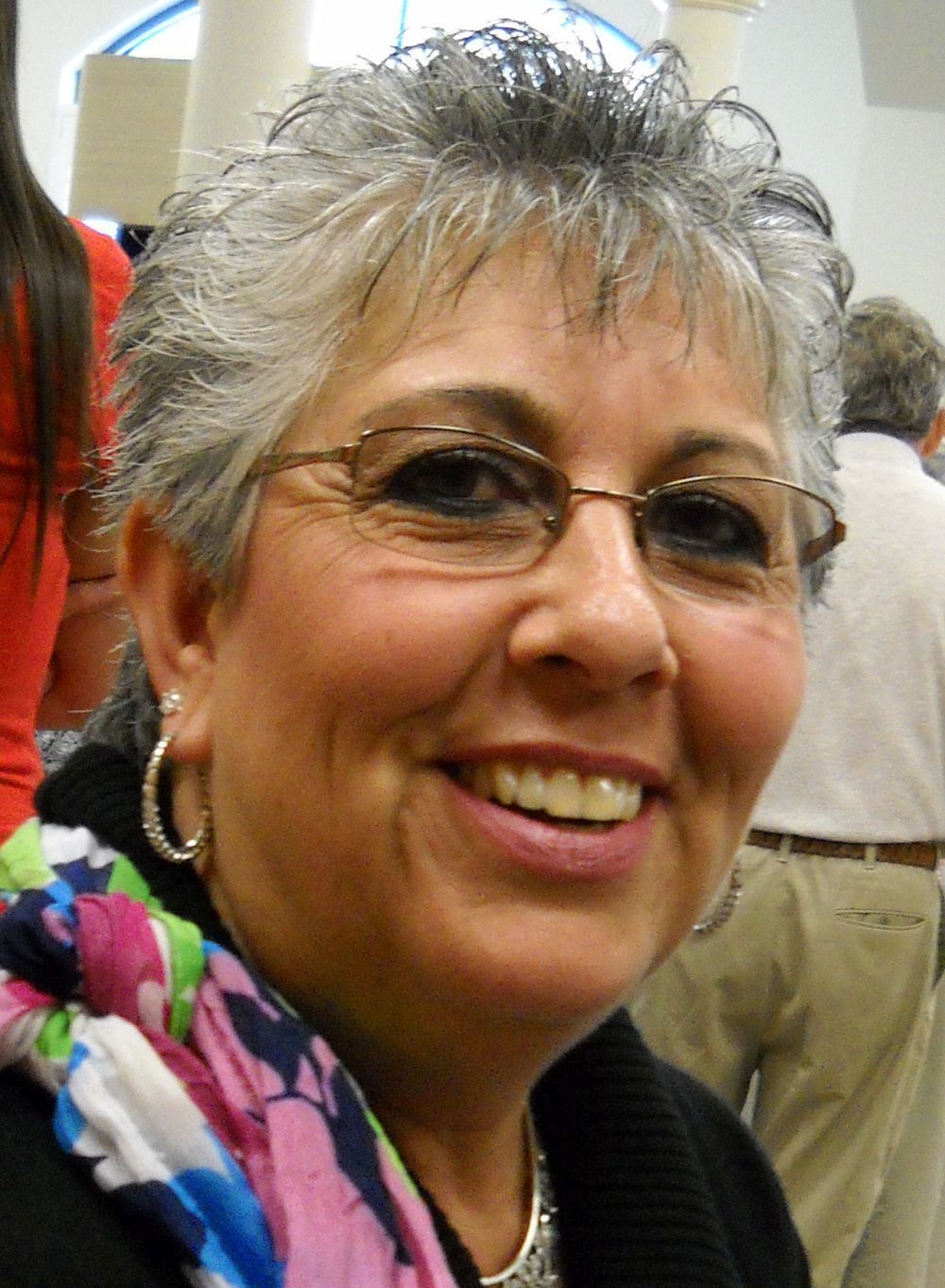 Debbie Selsavage- Drector
Debbie Selsavage was introduced to dementia when she became a caregiver for her husband in 2005. Like many in her situation, she found it almost impossible to find information, support, and resources to deal with her difficult and exhausting task.  She believed caregivers deserved better.  She entered the field of memory care as an administrative assistant at an assisted living facility in 2012.  Within 18 months she became a Certified Administrator, earning a Deficiency-Free rating for a memory care facility she managed in Crystal River, Florida.  She became a Certified Independent Trainer in Teepa Snow's highly respected Positive Approach to Care and in 2014 launched her own company, Coping with Dementia LLC.  She is a Certified Dementia Practitioner, Certified as a Matter of Balance Coach, Board President of the Alzheimer's Family Organization, and a columnist on Alzheimer's and dementia for the Citrus County Chronicle and other publications.  In 2017, she was named a Citrus County Health Care Hero for her work in public outreach.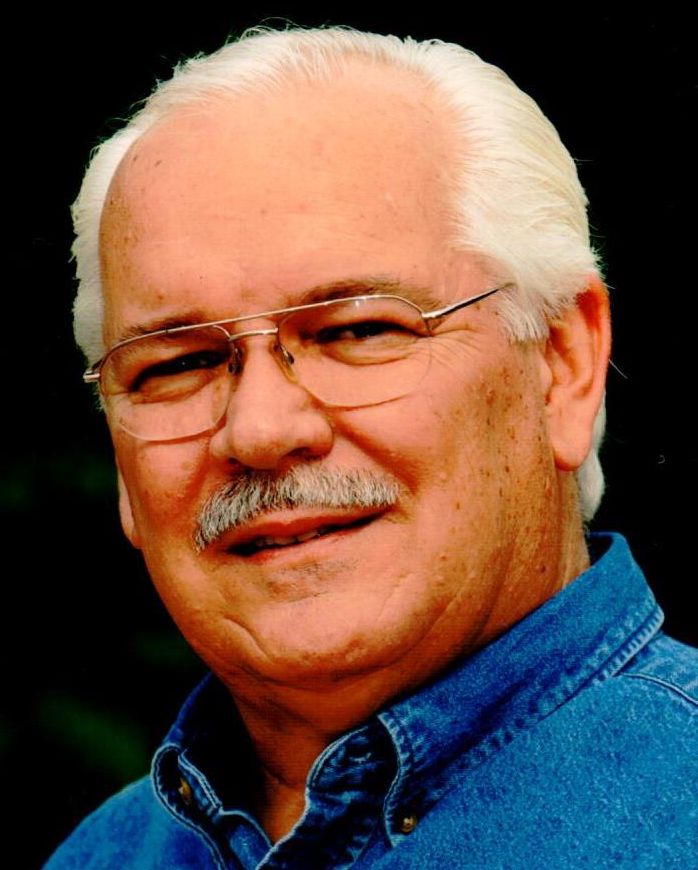 Ed Youngblood - President
Edward Youngblood had a 30-year career with the American Motorcyclist Association, a national non-profit member service organization, serving 19 years as its President and CEO.  During that time, he served 25 years on the Management Council of the International Motorcycle Federation in Geneva, Switzerland, retiring in 1996 with the title of Honorary Deputy President.  He also helped form charitable non-profits and served on non-profit boards.  In 1999, he founded his own consulting and communications company, Motohistory.net, writing seven published histories and biographies, and consulting for 13 museums and galleries, including the Guggenheim Museums in New York, Bilbao, Spain; and Las Vegas.  In 2010, he closed his consulting company, retired, and in 2014 helped Debbie Selsavage create Coping with Dementia LLC, serving on a voluntary basis in communications, marketing, branding, and business strategy.  He has a Master's Degree in English literature and is a Certified Dementia Practitioner.